Security Doors
---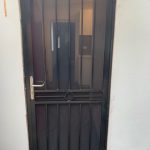 We supply a wide range of steel security doors, for both commercial and residential use, which gives very high level of security and are suitable for several applications.
CALL US NOW
Automatic Gates
---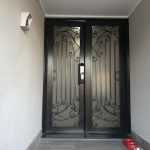 We carry a complete range of automatic sliding gate styles and designs.
All automatic gates come with warranties on the motor and remotes & Available in different colours.
CALL US NOW
Window Grills
---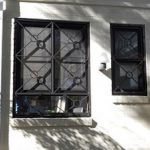 Our window grills are made from solid steel, We offer a standard design range as well as a custom design option. Alternatively we can match an existing window grille.
CALL US NOW
Fly Screens
---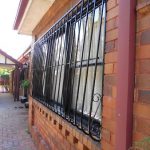 We manufacture a wide range of quality Flyscreens and Security Screens for Doors and Windows. We also carry a wide range of options in style, colour, mesh types, durability and overall security to meet your individual needs.
CALL US NOW