WHO WE ARE
We design for amazing people
Our business is Manufacturing steel work as security doors steel doors fly screen doors hand railing Automatic doors and gates as well as structural steel, powder coating and General steel work,
All mead as customs mead to suits test,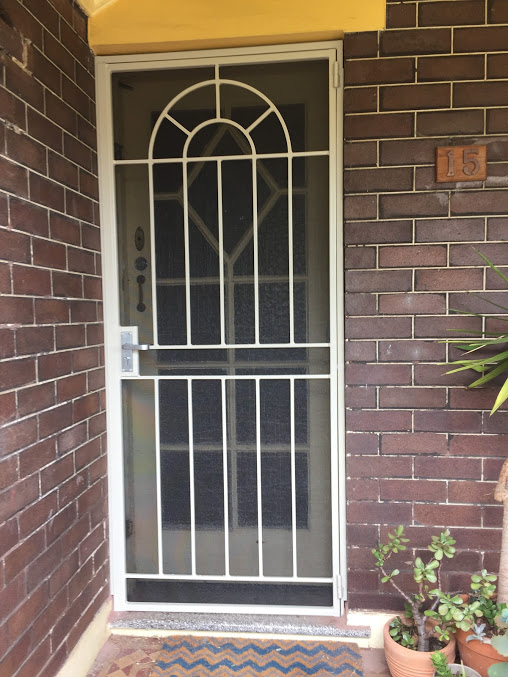 We are around last 20 years to service and provide customers to make the house and living area suitable to enjoy luxury and looks of test and design ,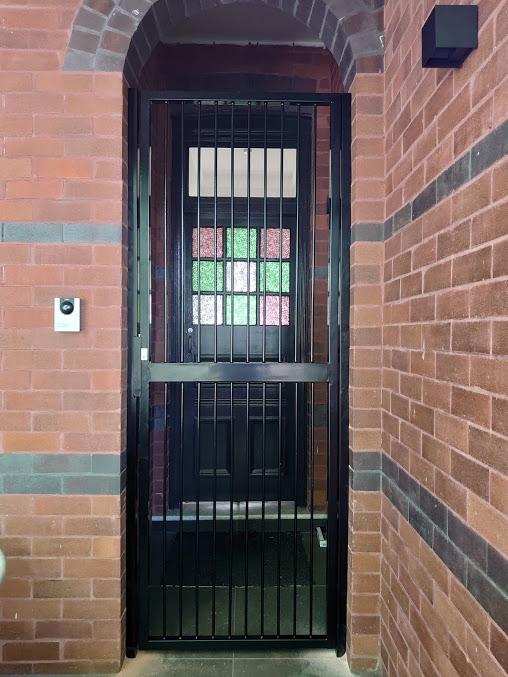 Security Doors
---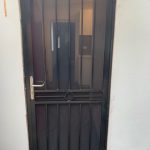 We supply a wide range of steel security doors, for both commercial and residential use, which gives very high level of security and are suitable for several applications.
CALL US NOW
Automatic Gates
---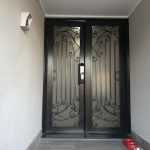 We carry a complete range of automatic sliding gate styles and designs.
All automatic gates come with warranties on the motor and remotes & Available in different colours.
CALL US NOW
Window Grills
---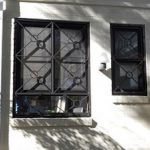 Our window grills are made from solid steel, We offer a standard design range as well as a custom design option. Alternatively we can match an existing window grille.
CALL US NOW
Fly Screens
---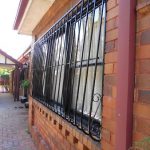 We manufacture a wide range of quality Flyscreens and Security Screens for Doors and Windows. We also carry a wide range of options in style, colour, mesh types, durability and overall security to meet your individual needs.
CALL US NOW
THE PORTFOLIO
Our Projects
Security Cage Balustrades
Before installing the security gate, you will need to discuss every detail of the installation with your contractor. They will need to know what design you want, the materials, and the other accessories that need to be included as per your specifications.
An important part of installing a security gate is its location. You will need to analyze the surrounding area and decide how much security you require.
If your home has children or pets, you want to ensure that you can operate your security gate safely. Gates that automatically open and shut can be confusing to use, so you need to confirm that all safety measures are taken to avoid accidents.